When in the Midlands I stay in the home-made home of my friend Maureen in Glascorn near Mullingar.
Als ik in de Midlands ben logeer ik in het eigen gebouwde huisje van Maureen in Glascorn in de buurt van Mullingar.
 In en rond Mullingar/ Mullingar and environment 
Maureen Ahearne and me organized Open House together in the Nineties. Open House was a network for LGTB in rural Ireland. It folded in 1998. By that time there were many more facilities available. Maureen now does 'Country Capers' meet-ups for older Lesbians.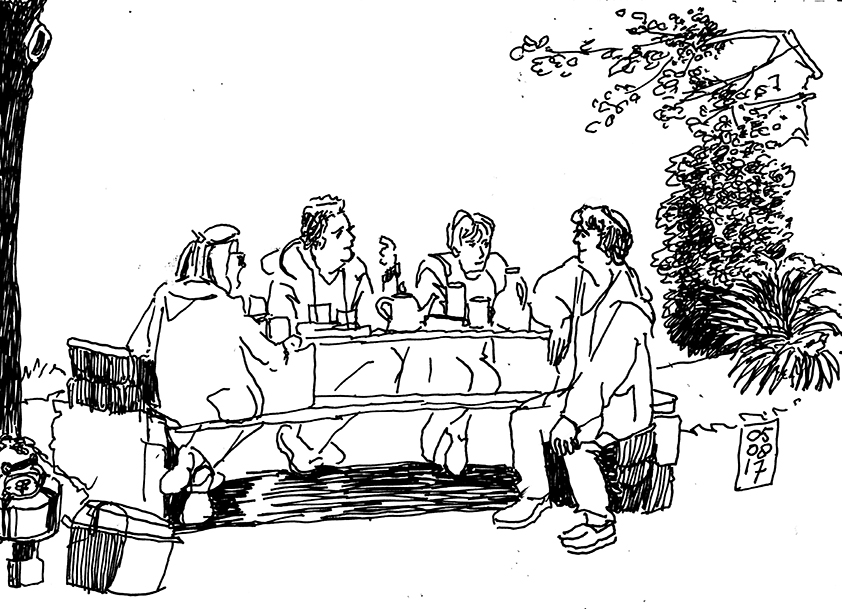 Maureen Ahearne en ik organiseerden in de negentiger jaren Open House  een netwerk van LGTB op het platteland in Ierland. Er kwam een eind aan in 1998 toen het leven voor LGTB een stuk makkelijker was geworden. Maureen organiseert nu 'Country Capers' meet-ups voor oudere lesbiennes.
Glascorn en omgeving mei 2021 / Glascorn and surrounds May 2021